Career Prediction: Ask Questions about Your Career Now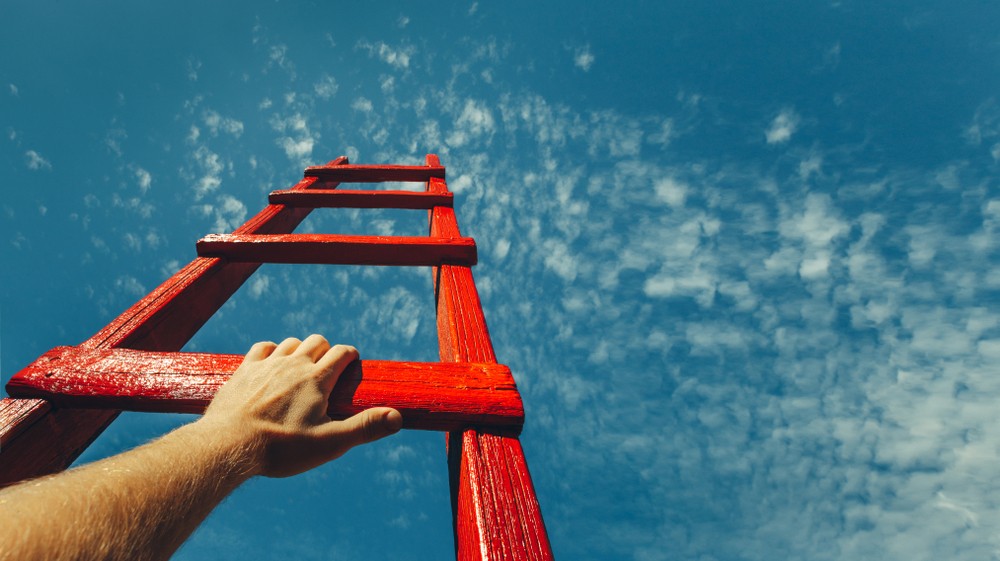 Do you want to know which job is right for you? Do you want to know about your chances of getting a government job? Want to know about the time to change your job?
Our career prediction services will give answers to all your questions related to career, job, and profession.
Ask Now!
Career Horoscope: What It Says About Your Professional Growth
Our career or profession is not only our source of income but also leads to personal satisfaction in life. Therefore, it is downright essential to choose the right career. Many people are not sure what to do as soon as they complete their studies. Then some don't get a promotion. Not all are capable to handle the workload. Well, this is the part and parcel of life. Enter career prediction services. Career astrology can provide answers to all concerns related to your professional life.
How does Career Prediction work?
Astrology is a wonderful science to know solutions to various life problems. And career is one of them. Generally, we read your horoscope to provide astrological predictions. Or you can say that the prediction report is based on your horoscope.
A horoscope is divided into 12 houses and each house represents a certain aspect of your life. For example, second and third houses are checked for your financial condition and profit and loss respectively. The fourth house represents foreign travel, investment, property, and real estate. The fifth house tells about sudden profit and loss.
The sixth house tells about the profit through commissions or income through competition or in the field of health. The profit through in-laws as well as other trades can be found through the seventh house.
The eighth house tells about the income earned through death, black magic, and research. The 12th house indicates the other sources of income. We study all these houses to tell about the most beneficial career that assures high income and prosperity.
Your horoscope can tell which house is the most powerful to give you excessive income. The ninth house of your horoscope tells about what is good for your future so that you don't waste time and money on useless things.